We are the exclusive representatives of GEONICA, we have experience in the sale, installation, and maintenance of GEONICA equipment for more than 5 years.
We have taken part in training sessions and update workshops both in Spain and in Uruguay.
GEONICA provides turnkey solutions to all needs in connection with Earth Science: Meteorology, Hydrology, Port and Coastal Oceanography; Surveillance of the Environment and Water Quality as well as for diverse applications in the Industry, based on a complete and advanced line of Measurement Devices, Sensors, Remote Data Acquisition and Transmission Units.
Geonica´s guarantee system provides constant monitoring of the installed equipment from its offices in Spain, having then an additional control of data obtained.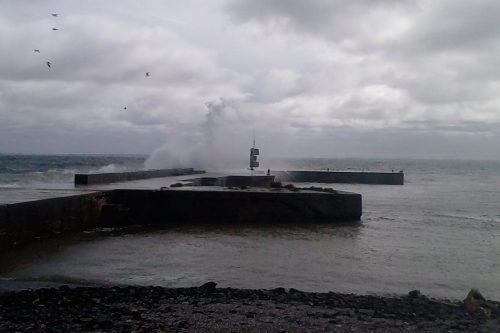 Our Projects
Montevideo Port project – Completed.
Isla de Flores project – Completed.
La Paloma Port project – In progress.
Next project: Puerto Nueva Palmira.
Isla de Flores Project
Associated to the tide gauge installation project. A DGPS is installed in the lighthouse (Leica).